Recent Events
GACIP Summit Plus 2020
The 2020 GACIP Summit Plus took place on December 10, 2020 and was a free event. We had a total of 92 participants from over 30 institutions across the country join us throughout the day.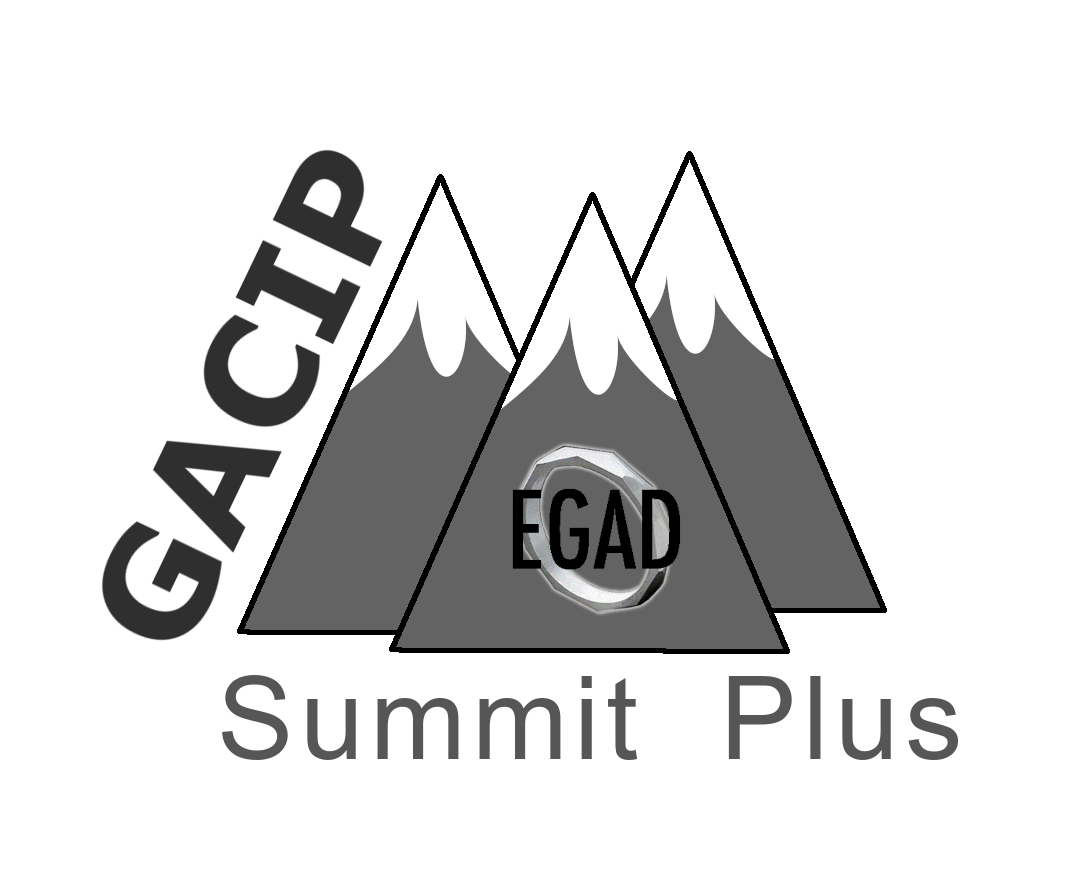 The event resources and materials will be available here soon
December 2019: Graduate Attribute Continual Improvement Process (GACIP) Summit hosted at the University of Toronto. All of last year's presentation and workshop materials can be found here.
October 2019: On-line Resource Hub Redesign
The EGAD on-line resource hub completely redesigned and updated. Take a look around and let us know what you think!
June 2019: Workshop given at the Canadian Engineering Education Association (CEEA) National Conference
May 2019: Workshop given at the Atlantic Meeting on Engineering Graduate Attributes (AMEGA)
---
Events of Potential Interest
Continuous program improvement practice and engineering education research are both relatively new fields, and so opportunities to discuss ideas and issues with those who are also working in these areas are particularly valued by researchers. The following yearly events provide this opportunity: